1.

Think Big Picture
(Discovery)
The details of any project are very important, but thinking about the big picture is the place to start the project. What are your business needs? What are your project goals? Whether we are doing a logo branding and identity for your business or website, print, marketing or digital design, it is essential that we begin by listening to your goals.
You can get started by envisioning what the experience of using your product, website, digital interface and so on will be like 5 years from now. We'll keep that vision and your goals in mind while working on the project.
The overall outcomes you wish to attain are important. The details of the big picture will allow us to brainstorm, review and examine your situation so that we can offer the right tools, documents and ideas on how to collect the needed information.
In short, thinking about the big picture early in the process helps us produce the details that will help you achieve both your short- and long-term goals later on.
2.

Connect the Goals
(Analyze and Strategize)
By identifying your goals up front, we can resolve conflicts early in the process. Sometimes the most clearly stated final objectives and business goals in a design project do not align with the user's goals. This can lead to designs that either frustrate end users or turn them off completely.
That is why we look at your end users carefully. We figure out their demographics and their expectations. We tie these findings to your overall goals, which allows us to create applicable design solutions that work.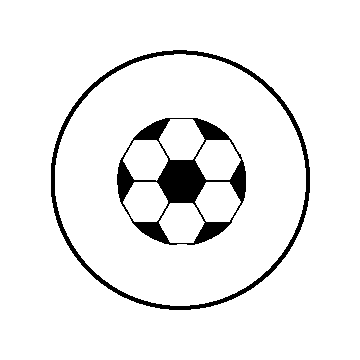 How it works...
Below is a description of the steps in the design process. Although much more goes into every step, this will give you a general idea of the process so you can be prepared to ask the right questions from the start.
3.

Research and Develop
(Concept)
This is the visual presentation phase in which we offer you conceptual ideas that will eventually be refined. We will research all your competition, both globally and locally, and discover what is working. In the process, we will define what is missing and how you can achieve better results than your competitors.
This phase could be called progressive enhancement, since we explore many different options. We examine color palettes that fit your market needs. We sketch out ideas on paper, create wireframes, research typography, help develop content strategy and do whatever else is needed for the type of design project undertaken.
The communication process is an important step in building relationships that allow us to engage in the project and produce great results.
4.

Execute and Deploy
(Implement)
In the final stage of the design process, we examine the product carefully and execute revisions. We conduct reviews and/or small focus tests to determine the functionality and user experience. We review, revise, review again and revise again, as often as needed. Once a final design is approved, our goal is to verify all deliverables and ensure a successful deployment.